Sometimes a lady gets sick of wearing dresses and heels and being adorable. So what does she do then?
Gets a wrench!!
Here are some cool wrenches arranged in a rainbow:
Here's a handy guide to wrenches, and you can tell it's for ladies because the background is pink!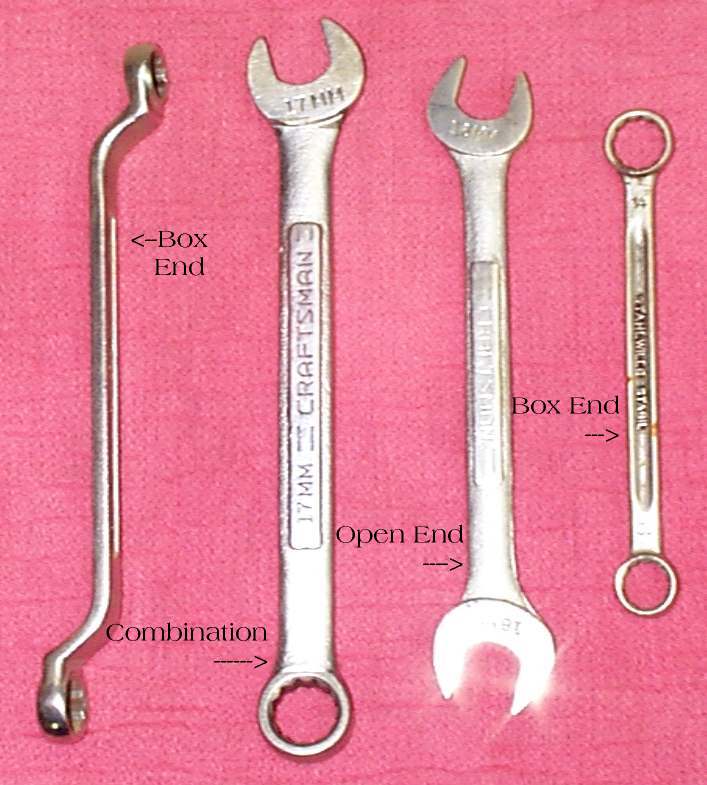 Here are some dirty old wrenches. Ladies, don't let your wrenches get so rusty or else the fellows will think you're a whore.
Don't forget to come back tomorrow for a comparison between Allen and Crescent Wrenches!!